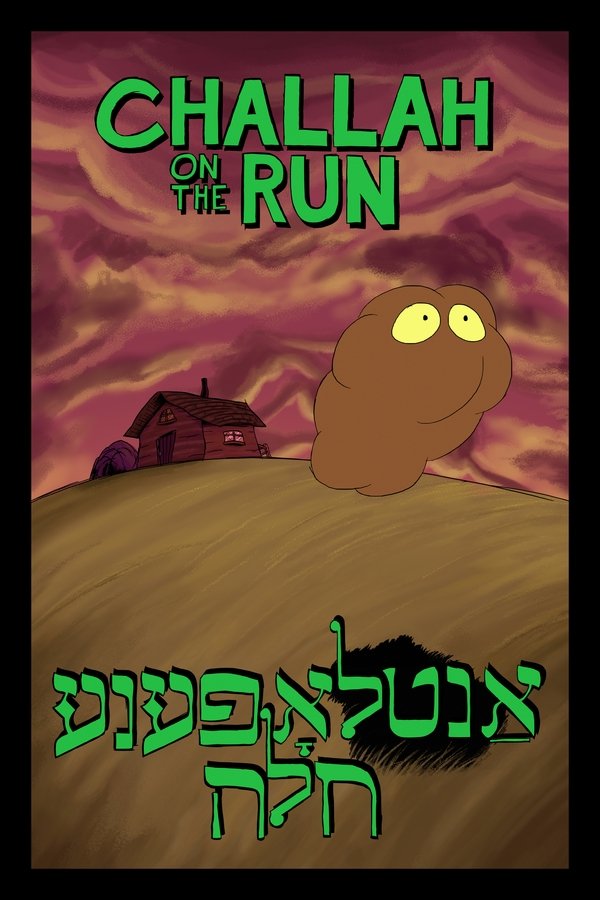 0
Challah on the Run
During Shabbos dinner in a remote shtetl, a loaf of challah magically comes to life just as a family is about to eat him.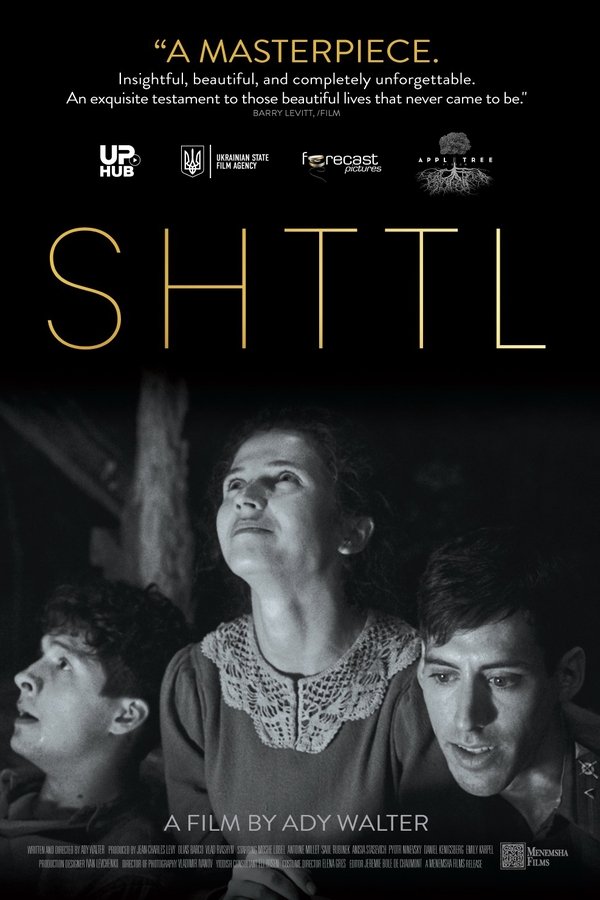 0
SHTTL
June 1941. Preparations for the wedding of a butcher's son and a rabbi's daughter are in full swing in a Jewish shtetl in the Lviv Region. The intrigue of this seemingly ordinary event ...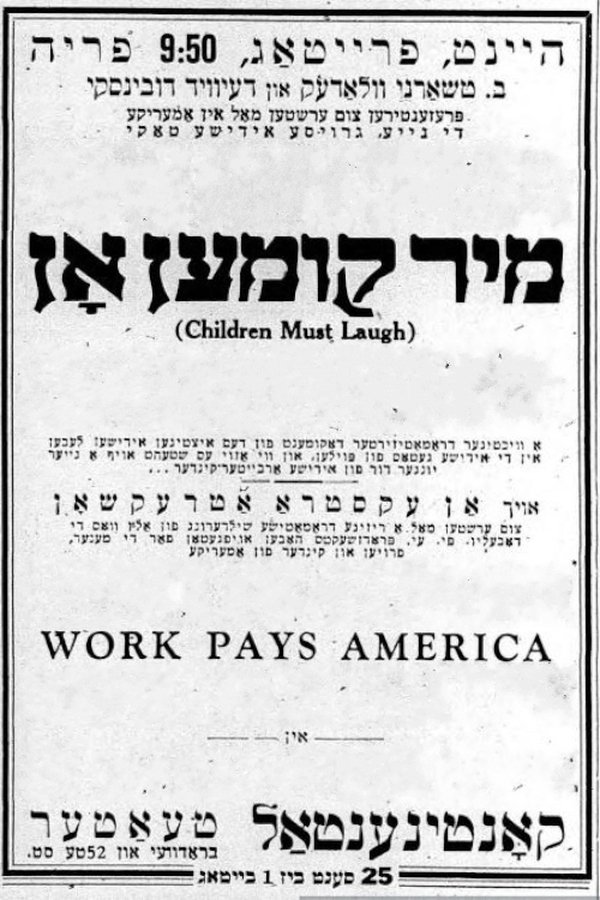 0
Children Must Laugh
One of the few surviving documentaries about Jewish life in Poland before World War II, this film was produced to raise funds for the Vladimir Medem Sanitarium, an institution that ...