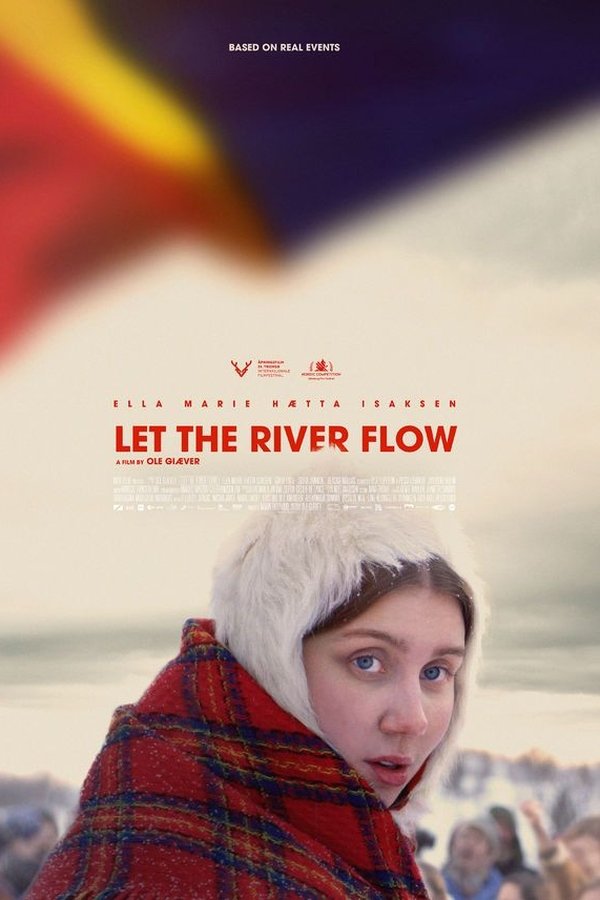 8.2
Let the River Flow
Forty years ago Norway was closely following the drama surrounding the Alta controversy. For Ester, the protests become more than a fight against the construction of a dam.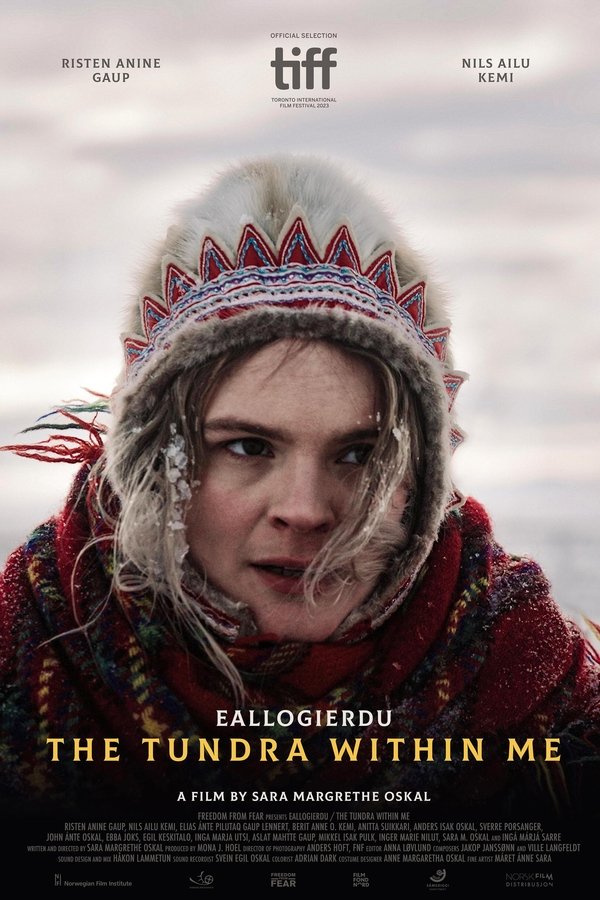 0
The Tundra Within Me
On a writing course, Ánne encounters prejudice because of her Sami ethnicity. A writing assignment gives her the courage to confront a fragile memory, a wound that cuts deep.