7.6
Take and Run
A young Kyrgyz woman is kidnapped and forced to marry. A drama about the desire for freedom in the clutches of a tradition.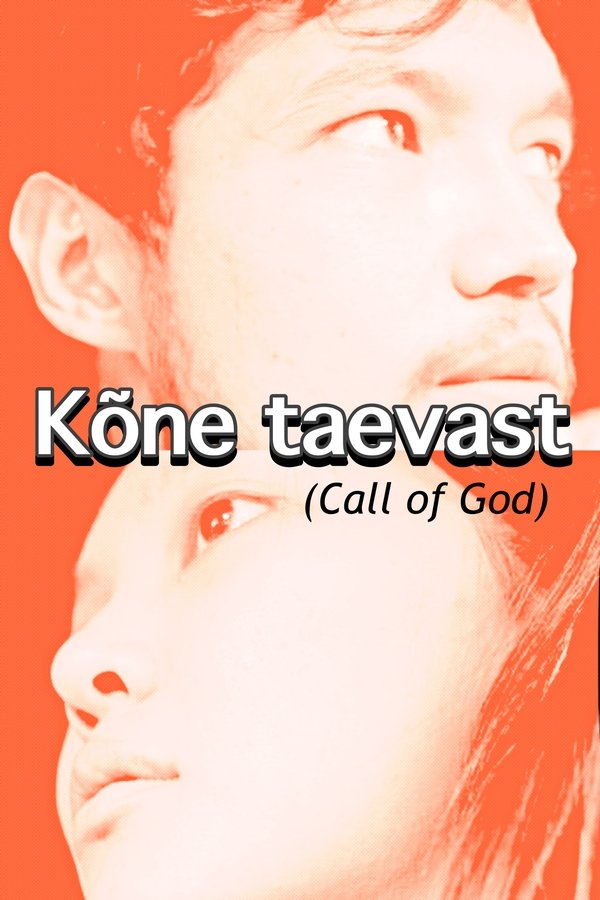 7.3
Call of God
Anticipation of Love has settled in the heart of a young lady. The boundaries between dream and passion are very elusive. Life is full of physical deprivations and, of course, sensual ...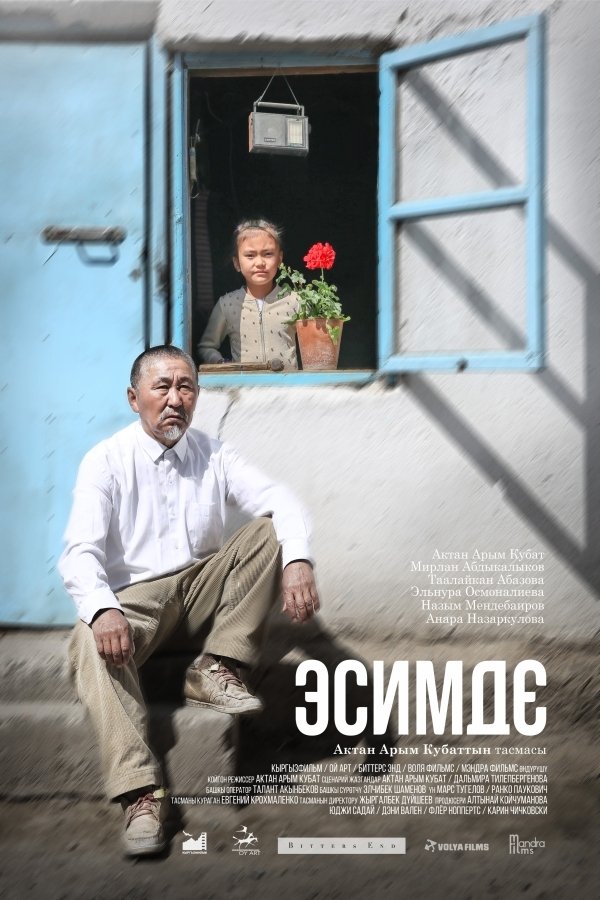 0
This Is What I Remember
A man who has lost his memory while working in Russia and returns to Kyrgyzstan for the first time in 20 years.