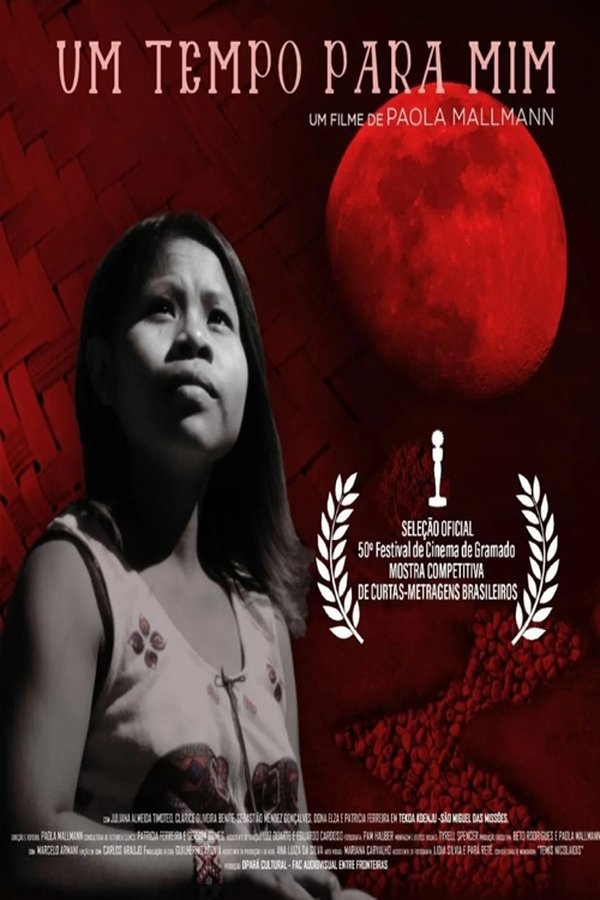 0
Um Tempo Para Mim
Florencia menstruates for the first time on the same day as a lunar eclipse. She is raised by her grandmother and follows the routine and customs of her Mbya Guarani tradition. ...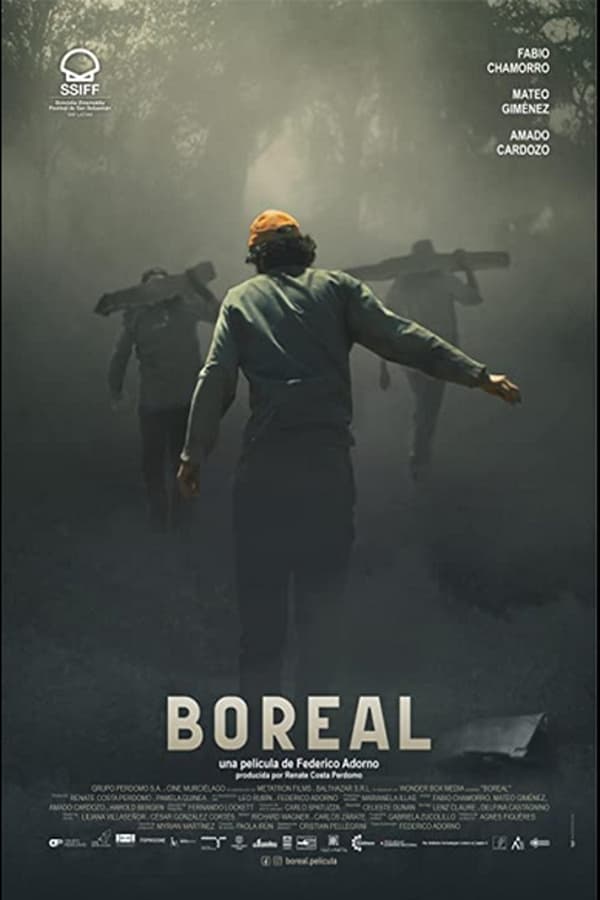 0
Boreal
Young Benjamin is having trouble adjusting to barbed wirework. Waiting for days to the Mennonite chief but the wait is very long. The other workers, César and Genaro, begin to feel that ...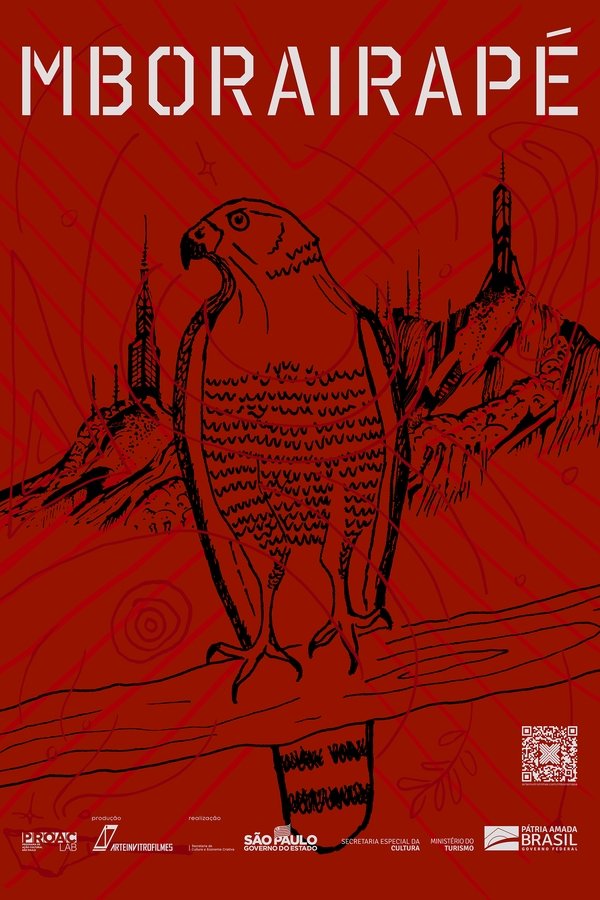 0
Mborairapé
RAP is a music path. Jaraguá is Guarani.