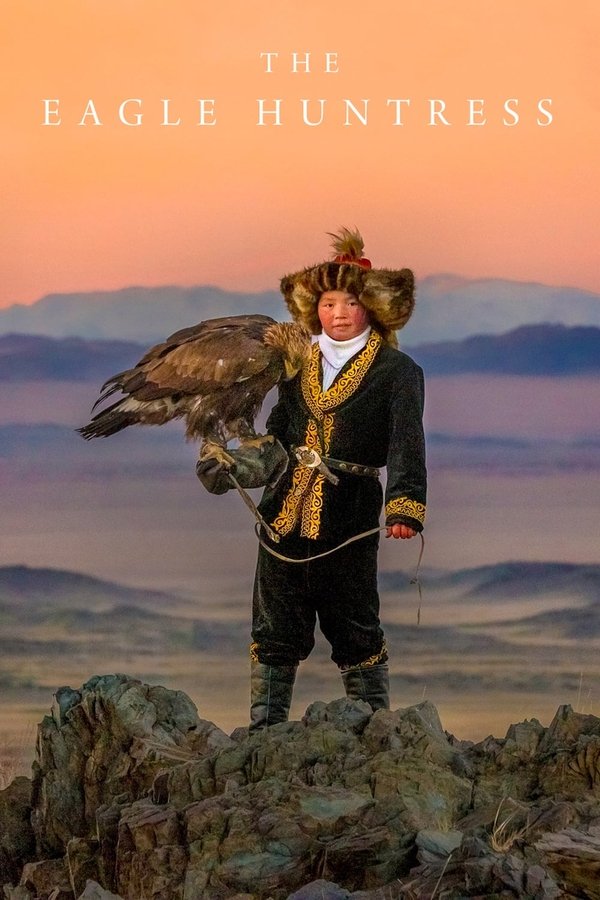 7.0
The Eagle Huntress
Follow Aisholpan, a 13-year-old girl, as she trains to become the first female in twelve generations of her Kazakh family to become an eagle hunter, and rise to the pinnacle of a ...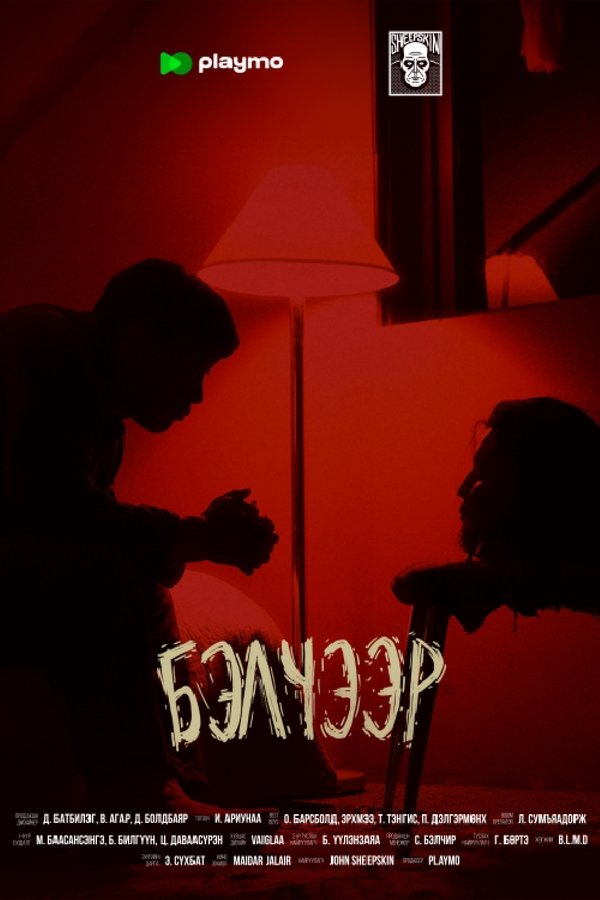 10
Pasture
Different stories of normal people having their lives thrown into disarray after bizarre encounters.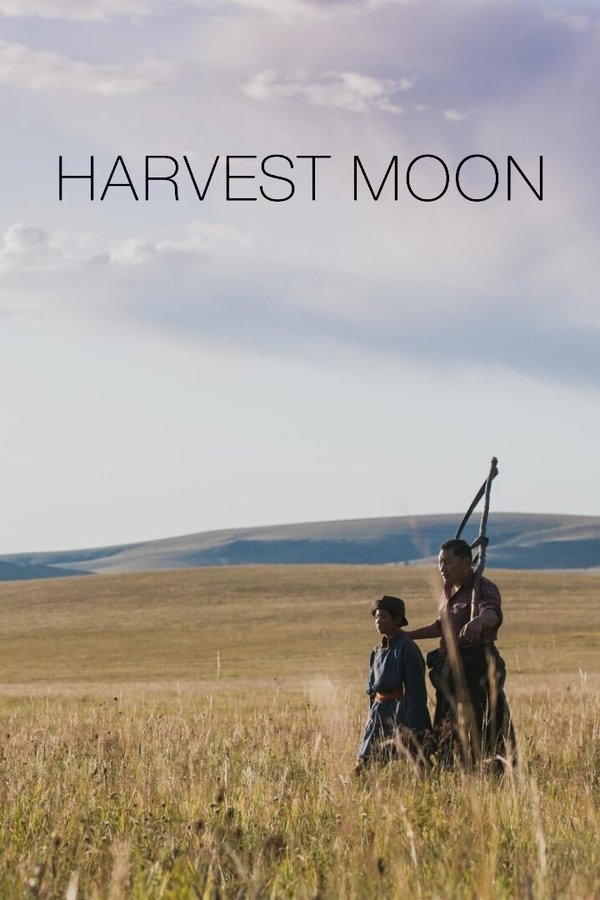 0
Harvest Moon
Tulgaa returns to his native village to care for his dying stepfather, honouring his remaining commitments by offering to lend a hand with the summer harvest. But upon witnessing ...