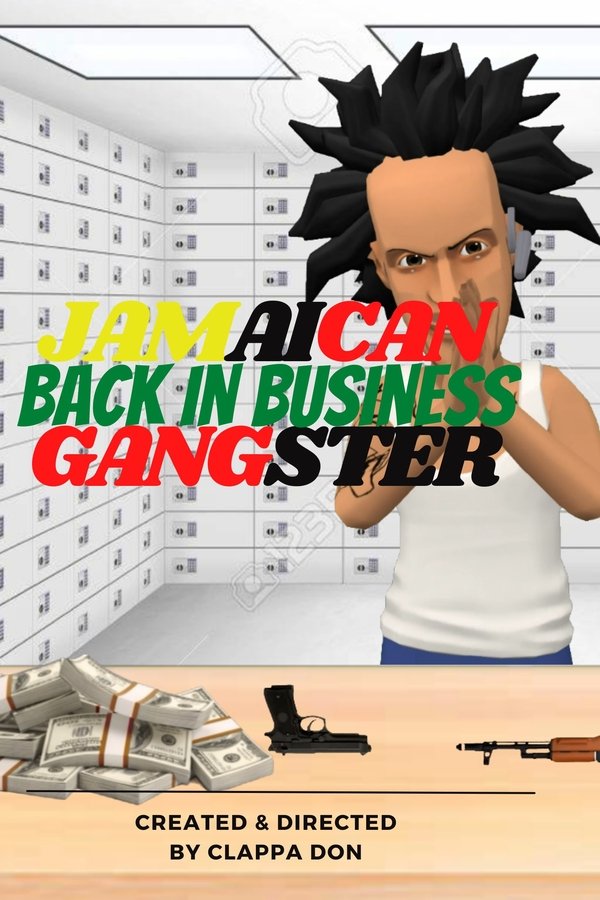 9
Jamaican Gangster: Back In Business
The story tells two Jamaican men "Rich Don" and "Ras Bingi" who were convicted for 5 years in jail for drug trafficking, and later released after serving their time in jail.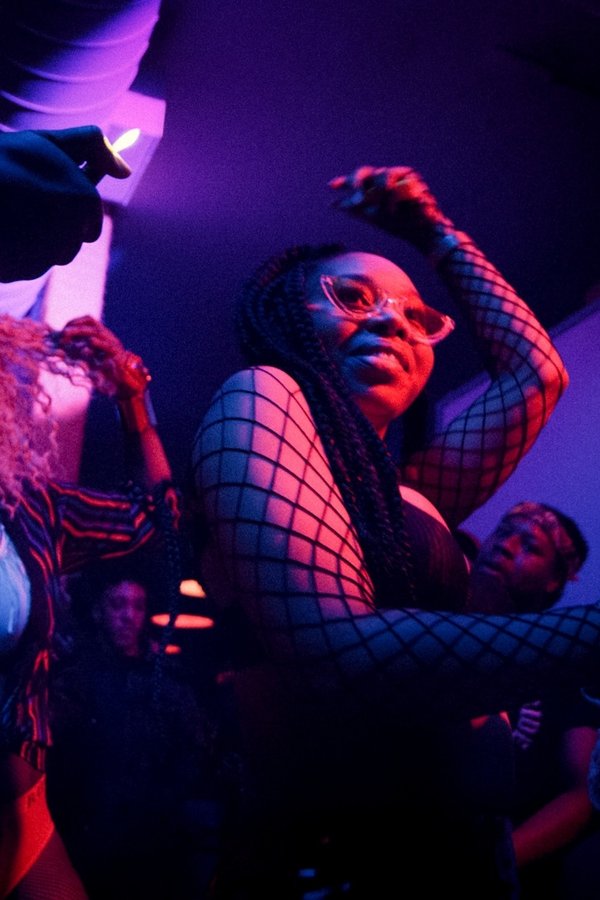 0
Bad Like Brooklyn Dancehall
Executive produced by Shaggy, this documentary brings in heavy hitters like Sean Paul, Ding Dong, and many more, including Shaggy himself, to tell the story. With never-before-seen ...